Greetings and welcome to Bahá'í.fyi!
Our community is an environment meant to foster conversation surrounding, but not limited to, the Bahá'í Faith and its vision of the world. So whether you have a few questions, or you're looking to make some new connections with the world's youngest world religion, you're welcome here.
New: Visit our French-language sister Discord, FrancoBaha'i!
Bahá'í.fyi is brought to you by the hashtags #News, #OurStoryIsOne, #Spirituality, #quotes, #Blog, and many more, and is made possible by readers like you.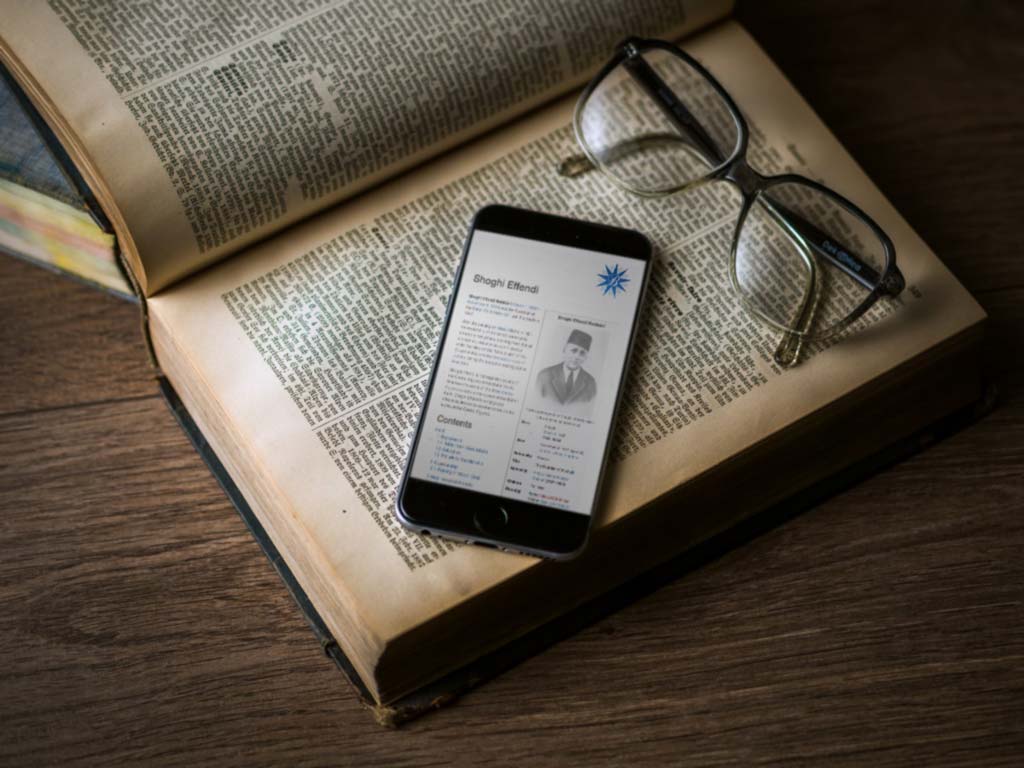 Editors' pick from Bahaipedia
Montenegro
Montenegro (Crna Gora) is a republic in the Balkans. It achieved de facto independence from the Ottoman Empire in 1852, but was incorporated into Yugoslavia after World War I. With the disintegration of Yugoslavia, Montenegro finally became totally independent again in 2006. The capital was Cetinje, but this was changed to Titograd when it was...