Greetings and welcome to Bahá'í.fyi!
Our community is an environment meant to foster conversation surrounding, but not limited to, the Bahá'í Faith and its vision of the world. So whether you have a few questions, or you're looking to make some new connections with the world's youngest world religion, you're welcome here.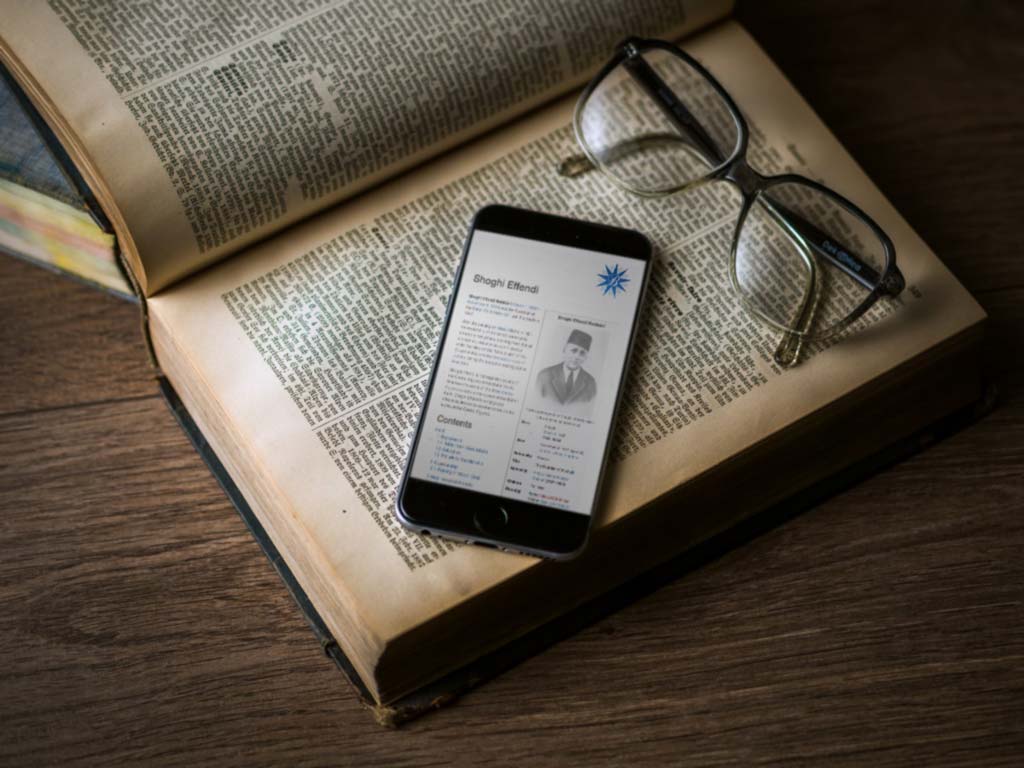 Editors' pick from Bahaipedia
God Passes By
God Passes By, written by Shoghi Effendi, is a book which provides a historical summary of the first century of the Bahá'í Faith, from 1844 to 1944. While historical episodes are recounted in some detail, the book is particularly notable for the significance Shoghi Effendi assigns to events in the history of the Baha'i Faith, and the...