Greetings and welcome to Bahá'í.fyi!
Our community is an environment meant to foster conversation surrounding, but not limited to, the Bahá'í Faith and its vision of the world. So whether you have a few questions, or you're looking to make some new connections with the world's youngest world religion, you're welcome here.
Bahá'í.fyi is brought to you by the hashtags #News, #quotes, #Religion, #faith, #Spirituality, and many more, and is made possible by readers like you.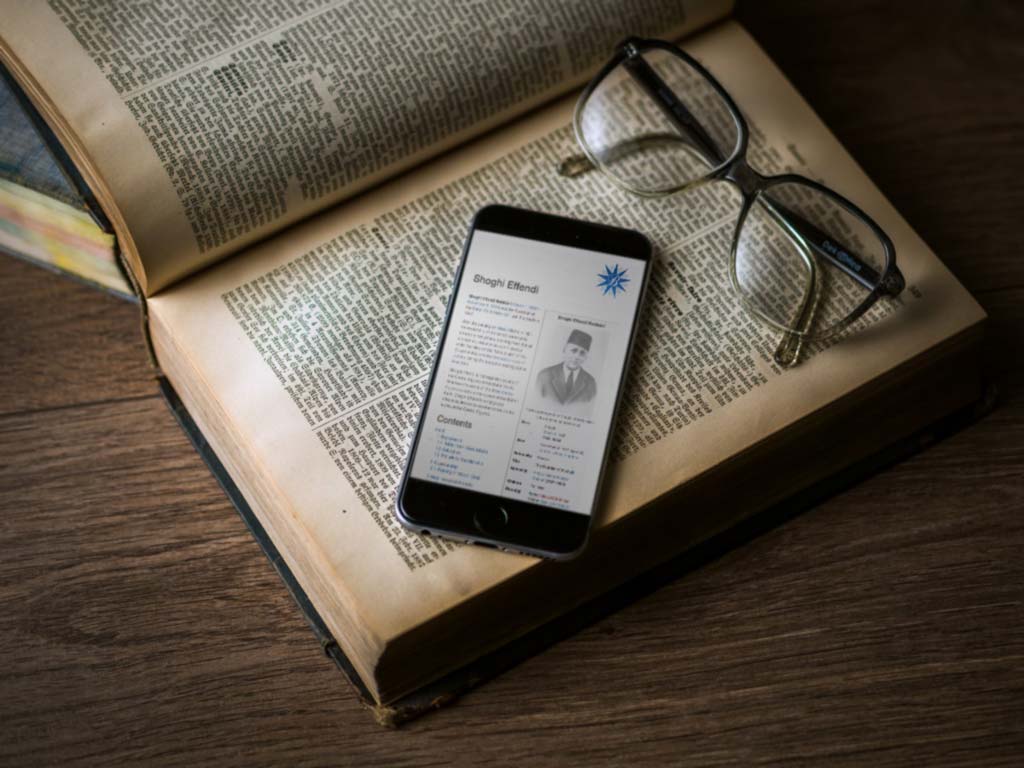 Editors' pick from Bahaipedia
Verne Stout
Verne LaRue Stout (10 September, 1897 – 28 June, 1995) was an American Bahá'í who pioneered to Alaska. He served on the first National Spiritual Assembly of Alaska along with his wife Janet. Life Verne was born in Rochester, New York, and attended the University of Rochester, graduating in 1921. He worked in various fields, as a farmer, an...